Furdance 2023-08-31 01:17:37
August update
The schedule and allocation plan will be available in the near future, but in the meantime we have compiled the programmes and activities that have been added to the Furdance Budapest programme since July. You can check out the programmes announced so far on the "Programmes" page.
Just Dance Competition
Turn your moves into points in the Just Dance competition as you dance to the coolest songs. Show that you're the master of the dance floor and compete against your friends and other avid players!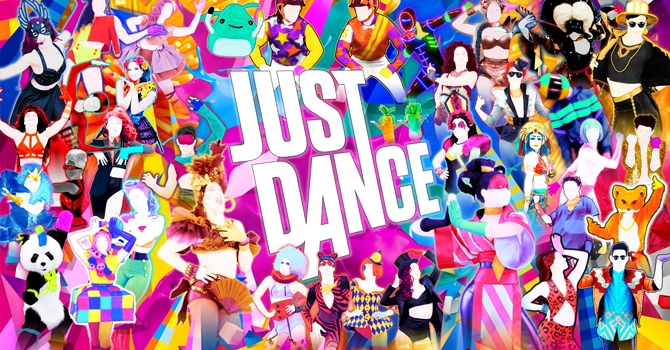 Story Hour
How are we perceived by the outside world? What are we to do when a microphone and a camera come into play? In this self-reflexive, humorous presentation, we look for answers to these questions and more. This programme will be available in Hungarian.
Panel cover art: Nayasako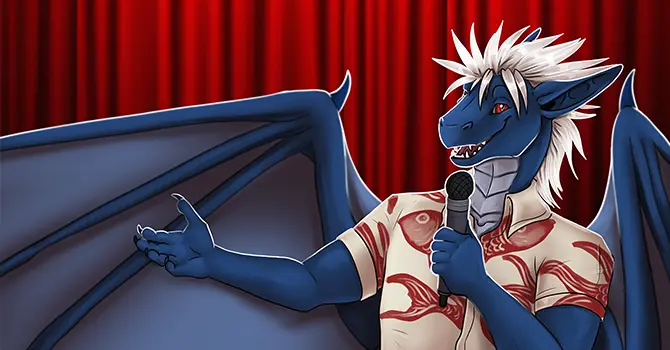 Game development discussion
Don't miss Tib Averus' presentation on the world of indie game development based on his upcoming game. He will show how to approach such a big project and how to turn an idea into a real game.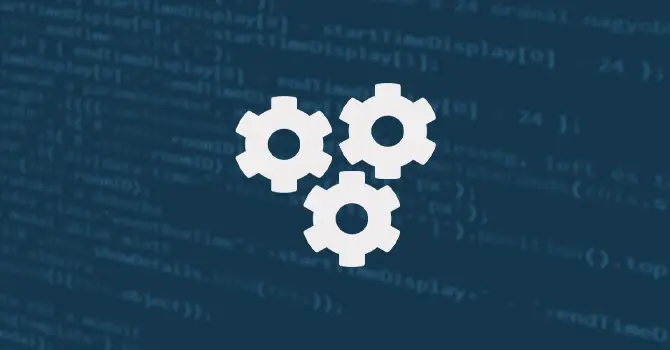 Tarot, divination and fortune-telling
Unique, personalised prophecies and predictions await you during stall opening hours. Take a peek behind the veil that shrouds your future and discover the message of the universe through the cat-themed cards.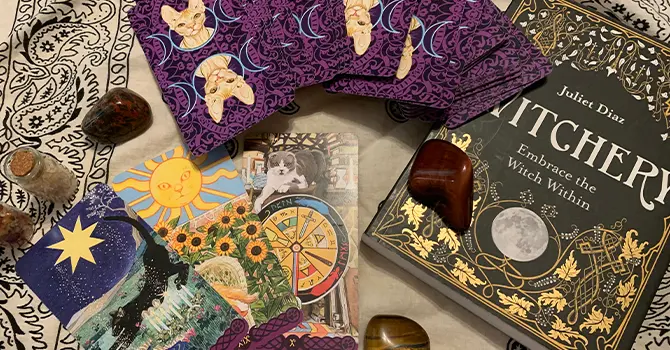 Pancake-eating contest
If you have a sweet tooth, then you simply can't miss out on this competition! Join us at the pancake-eating contest and claim the title of Pancake Master!