BUDAPEST
Our capital, Budapest is the largest and the most populated city in Hungary. The city is divided into two parts by the river Danube. It's considered one of the most beautiful capital cities in the world due to its natural geography.
There are so many outstanding sights in the city which are worth a visit if you already here. For example, it is famous for its spas.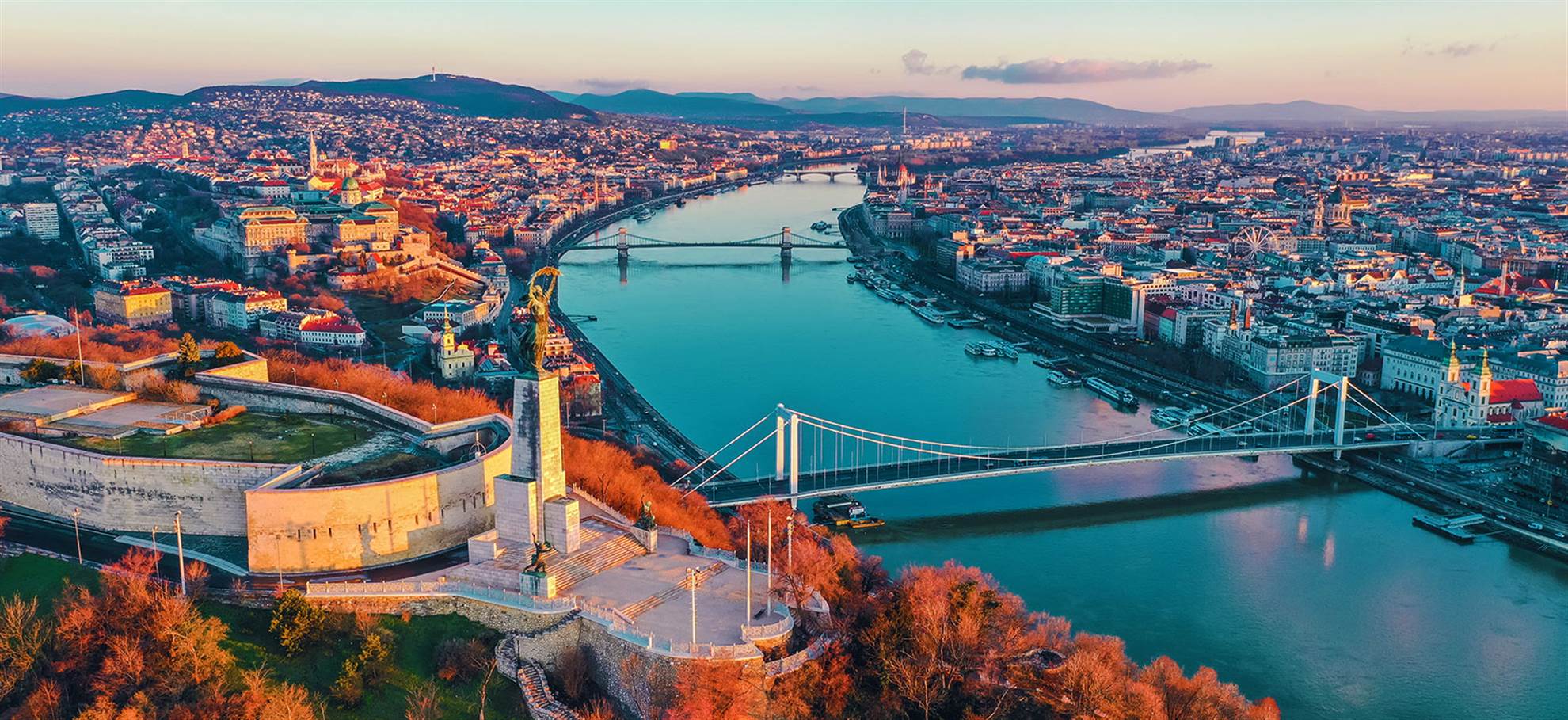 Locations
The main place of the event is the Kinizsi Africafe Club near the river Danube.
The multi-room clubhouse will provide us a pleasant relaxation on Saturday afternoon and during the Furdance evening.
Address: 1092 Budapest, Kinizsi u. 2.
You can find more information about the locations of external programs and the route of the suitwalk under the Programs menu.
For travelling between the program sites we will use public transport.
It is everyone's responsibility to obtain the appropriate and valid ticket, or pass for the route.
Prices of the local public transport
At least for 3 days valid passes
Budapest 72-hour travelcard:
4.150 HUF
Budapest 72-hour travelcard
4.950 HUF
15-day Budapest-pass
6.300 HUF
Monthly Budapest-pass:
9.500 HUF
Single ticket
Budapest 24-hour travelcard
1.650 HUF
Block of 10 tickets
3.000 HUF
Jelmagyazázat:
* for pupils
** for pupils and students
More information: www.bkk.hu