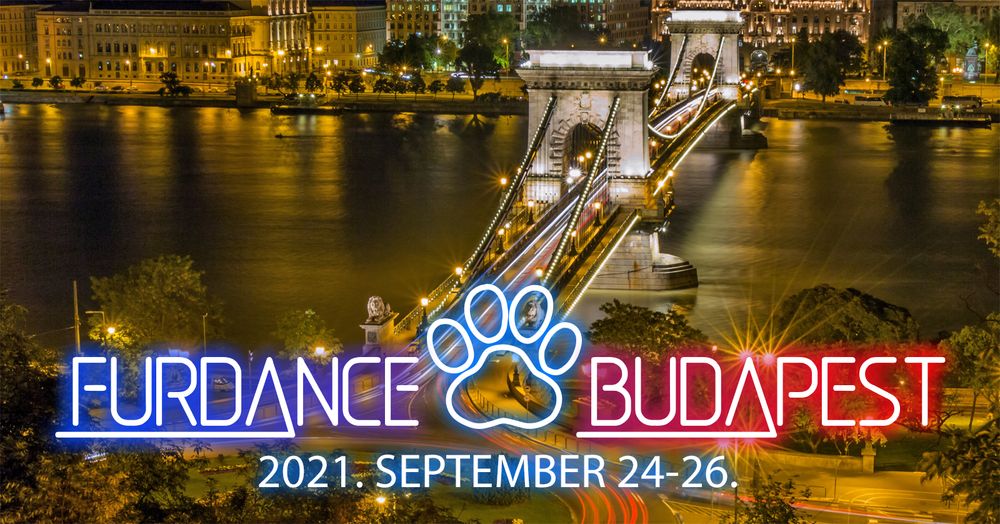 2021-08-11 12:00:00
Grand Opening!
The end of Summer is upon us which also means that Furdance Budapest is coming soon! We await you at Loft Events.
The registration opens today for the 2021 Furdance Budapest. Aside from the Furdance we have prepared several activities which you can find under the Programs section of the menu. The date is set, don't forget to note it in your calendar; and we will continue to provide you further details here and on the channels listed below:
HOur Faithful Supporters
We would like to take the oppurtunity and say thank you for all that huge amount of help and support we have received in the past, harsh year. About the use of payments carried onto the year 2021 you can find dephtful details on the Frequently Asked Questions section.
Coronavirus
Furdance Budapest and associated events will be held according to the regulations of the Hungarian Government. As of this moment a Vaccination Certificate is not required to attend BUT you should keep in mind that this may be subjet to change. Please follow the news regarding the safety measures so that you can be certain that you can attend the selected events after the registration.
Registration
We take it as our uttermost value to provide you with the best experience in and outside of the events, therefore, if you do not currently have a 'Furdance Profile' you can now use aside your e-mail address and Facebook account your Google, Discord, or Steam account to register. If you already have a 'Furdance Profile' DON'T register another.
If you would like to edit your login details (for example: you would like to switch it from your e-mail to your Facebook / Discord / Steam account) make a new registration then it is IMPORTANT to contact the organizers because your history and past payments are tied to your already existing account."