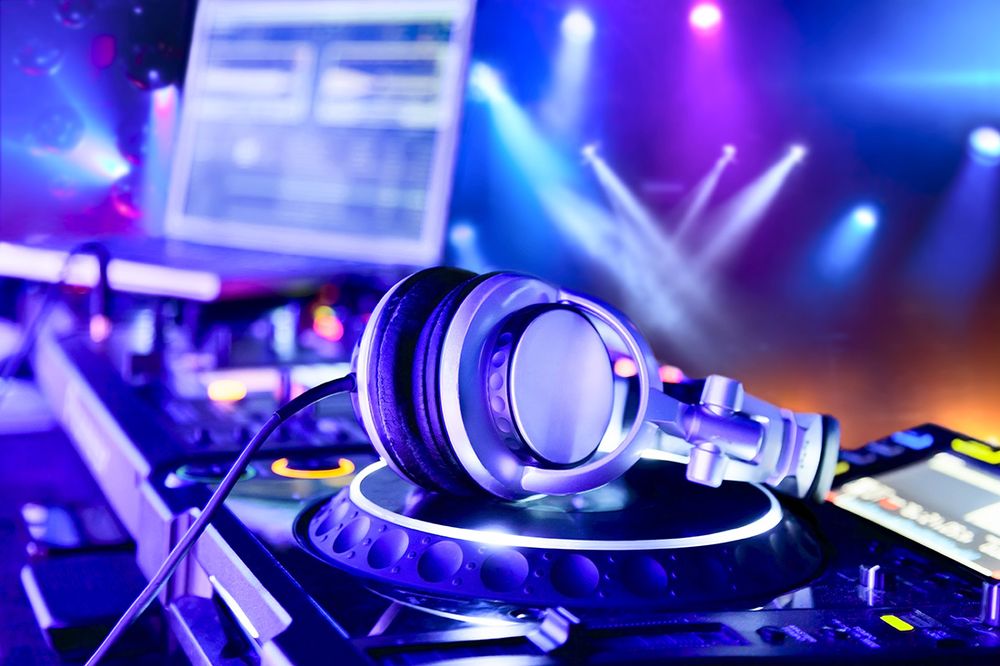 2021-09-22 14:45:00
Guest performer at Furdance!
For the first time, you can meet not only our entire team, but also a fifth musician at Furdance.
In addition to WoodPecker and Kier, this year we can also welcome two new members to the Furdance Budapest Music team. You have already met Fleno and Dante at Summer Furs and Hello Budapest.
At Saturday night's party, they will be joined by Whiskey, who is coming to us straight from Germany and will be playing for you as a guest DJ.
Come and party together!