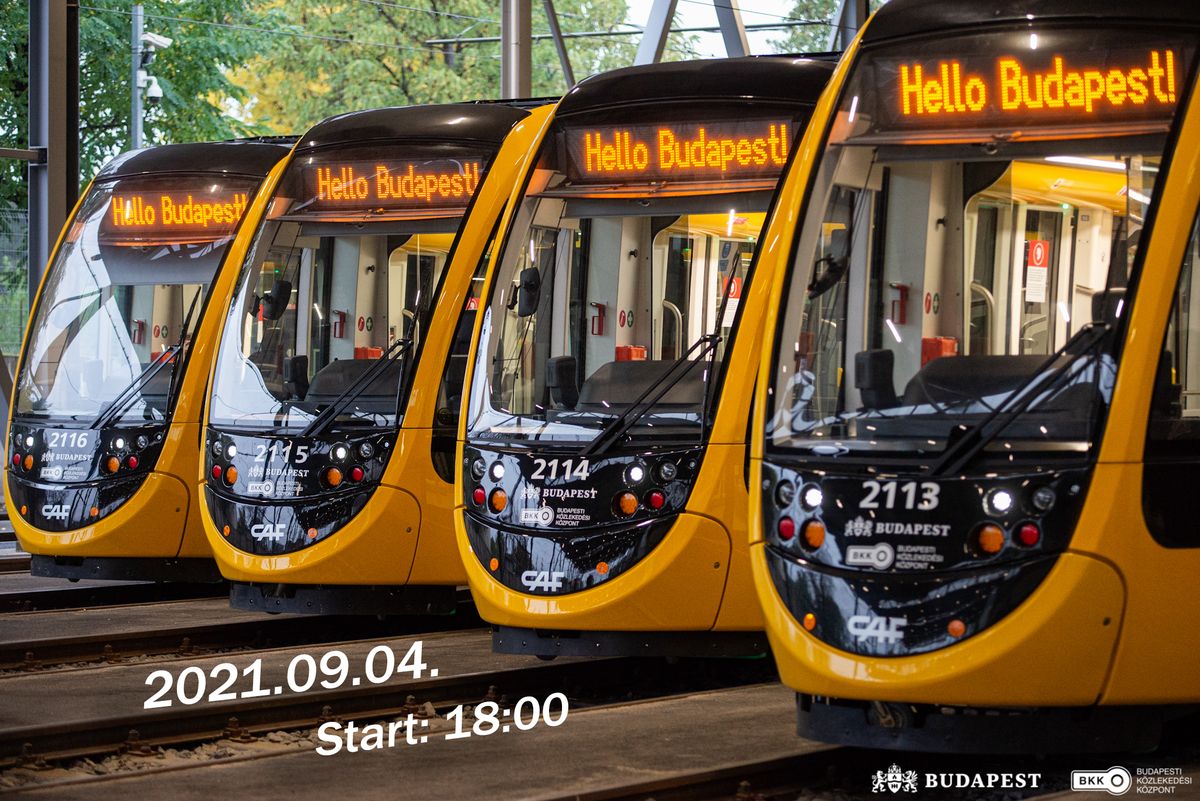 2021-08-26 18:00:00
Hello Budapest!
You already guess from the name where we're calling you? We are waiting for you again on Erzsébet Square to tune in together to the September Furdance Budapest.
Come in a suit or without it and join us on the night of September 04 and let's have fun together!
We'll have the DJ team of Furdance Budapest to make the night better with live music.
We'll live stream the event so nobody will miss it.
Location: Erzsébet tér
Gathering: from 18:00
Stream is going to be: 20:00 - 22:00.
#Fursuit #Dj #Lights #Party #Stream
Cover image: Used with the permission of BKK (Simon Nyirő)