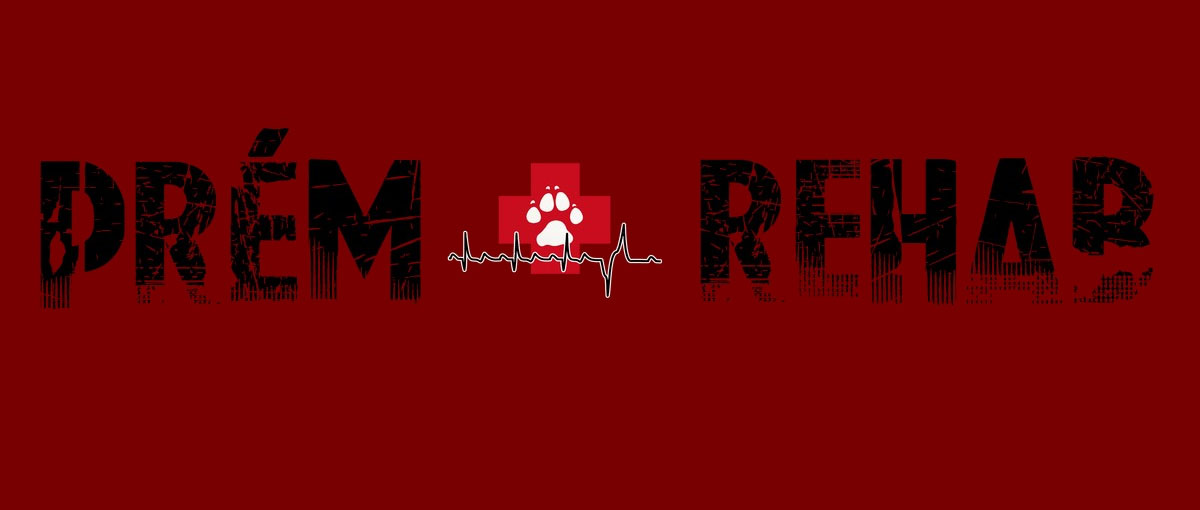 2021-09-06 14:20:00
Prém Rehab
Prém Rehab in the Suit Lounge! In the heat of the party your paw injured? Did someone step on your tail or did a tooth fell off? Under Furdance, Prém Barkács's Prém Rehab service will be available!
What's Prém Rehab?
In short: Fursuit first aid. If your Fursuit got injured, a seam loosened or ripped, maybe your claws fell off, you have the opportunity to ask for some help from Prém Barkács's experts in the repairing process.
The service is free for the fursuiter under the event period, in need feel free to contact them!