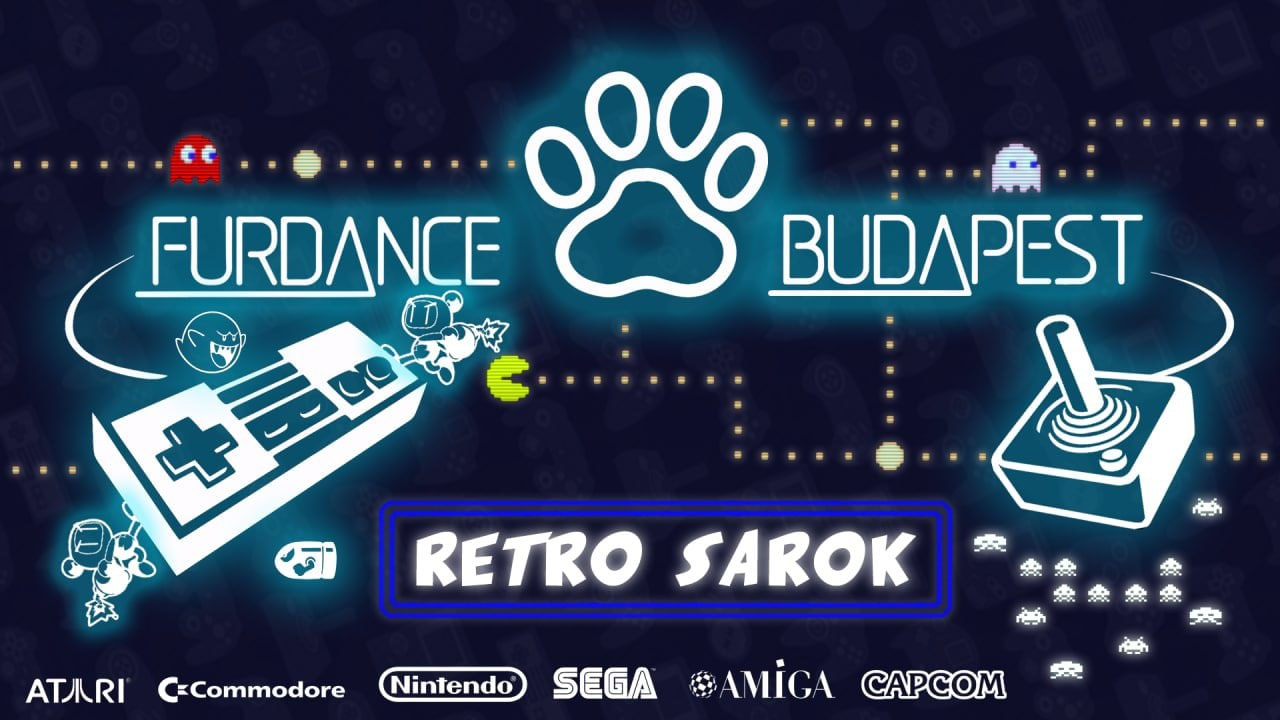 2021-09-07 21:30:00
Retro Corner
This year the Retro Corner invites you on a digital time travel, where you can compare your strengths and skills in an atmosphere reminiscent of lanparties. Come and try the games of the 80s and 90s during the daycare!
Do you know the nostalgic feeling of turning on the television and your beloved console on an overcast day? Do you still remember the lights on the display, the soft rustle that broke the silence of the room, the welcome image and sound of old favourites? We evoke this feeling with the help of a Rasberrypi3.
If you have a favourite game that you would like to try again, write to Retro Corner at retrosarok@furdance.hu! Available machines / platforms: Commodore64, Nintendo Entertainment System, Sega Mega Drive, Atari.
Have fun with retro games! Piropont and Lightning Everett
Bomberman race
organized by Retro Corner during the daycare.
It'll be worth playing because there is a great deal at stake! At the retro corner find Piropont, a true retro and Demoscene fan, and sign up for the game.
The goal is to liquidate your enemy as fast as possible since time matters.4 players will be on a level at the same time, the last intact one wins. If the counter shows 00:00, everyone loses in that round. The winner of the round is the player who wins the most on the 8 levels! In the final clash, the winners of the 4 rounds will measure their strength and dexterity.
Motto: "There can be only one"!
Maps
Mushroom Party: Mushrooms grow everywhere in the field and they carry a bomb with them. Bombs can explode in a chain.
Ghost Attack: Some ghosts carry R-bombs in their backpacks, most of which are deadly. For at least some players...
Kick It: Players can kick bombs without powerup.
Night Shift: Never sleep or relax - Just lay bomband that's not common!
Hide and Seek: You can hide in the pipes or place bombs in them. But be careful, because others can set a trap for you, too!
Under Pressure: The track field will start to wall up, so it will get smaller and smaller. No escape, head to the middle of the track!
Crazy!: Each player is basically equipped with bombs and each one explodes big! There are no walls! Good luck on the escape!
Just fun: This is a normal round, there are no special events. This time there is not so much pressure...