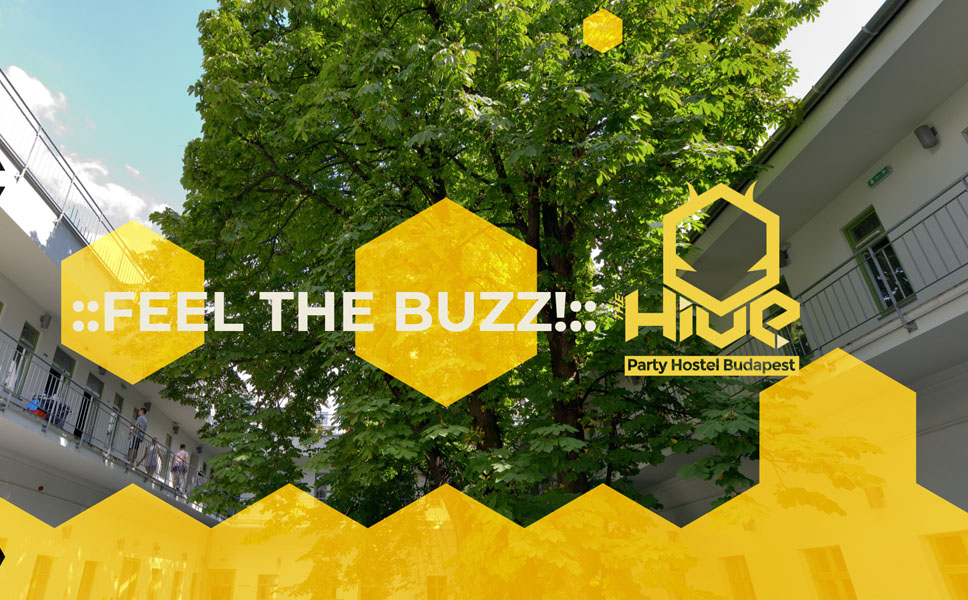 2021-09-02 23:00:00
Accommodation opportunity
You're coming from afar and you need a place for the night? We'll suggest you to check out The Hive Parti Hostel Budapest's discounted rooms!
The Hive can be found in the middle of Budapest exclusively for partying specified hotel can be found in the Dob Streed not far from Deák Ferenc tér this way you can easily access any of the programs. For more information check out their website!
Room bookings
You can only get the discounted offer if you book directly at the hotel. For now you can get into a 6 and a 10 people rooms. For the 6 people room it'll be 4500/HUF/person/night, and for the 10 people it will be 4000/HUF/person/night.
To reserve write and e-mail to the infothehive.hu address where you have to state the which room you'd like to stay in and which days. For the discounted rooms you'll have to type "Furdance Budapest" as a unique discount code!
It's important that the booking can only be done through the hostel. If you have any further questions or if you need anything regarding the accommodation you can ask for help through their website's contact information.
The discount from above is only available for those specific rooms. Ofcourse if the rooms fill up then there will be a chance to expand.