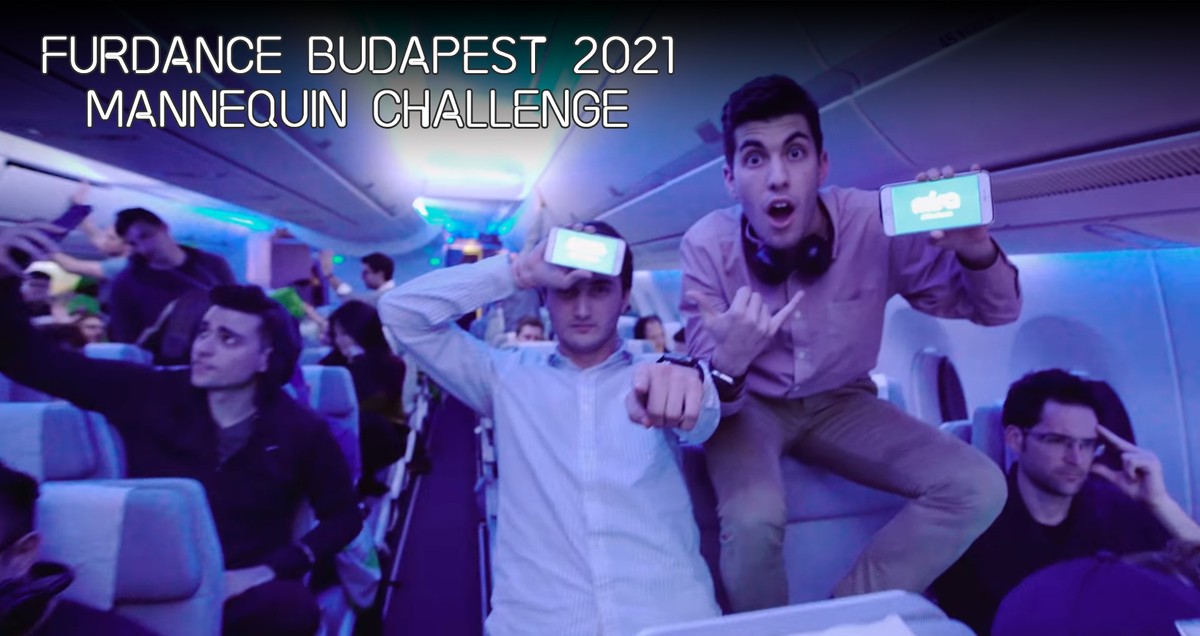 2021-09-15 12:15:00
Let's stop the time!
Mannequin Challange on Furdance Budapest! Does this phrase sound familiar? Not surprised, it's pretty popular in social media. Join our shooting during the Daycare and be a part of our video!
The helping hand of our movie team will be Annabella Schnabel, the director of the movie named "Anyám macskája" (My mother's cat). For posing you can use objects, you can join both in a fursuit or without it. Only thing what matters is you should be able to stand still for a couple of minutes. ;)
For a few ideas we'd like to offer you the following video below, which shows the process of making a video like this on it's end. If you are interested, for more ideas search for the #MannequinChallenge hashtag or you can definitely find some vids on YouTube, too.