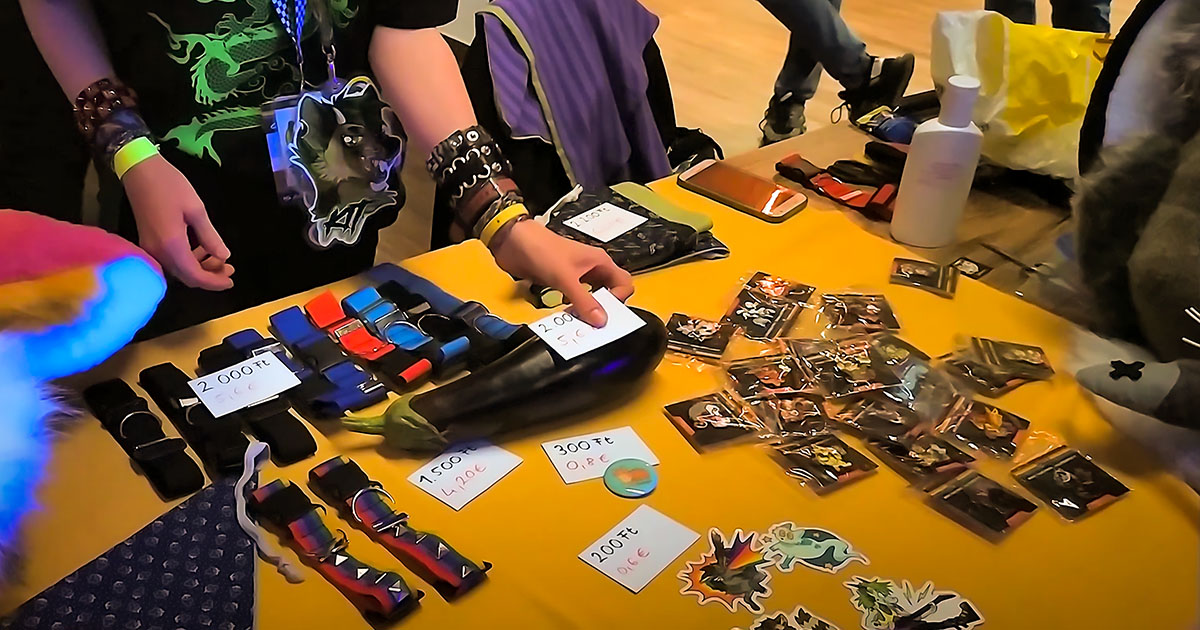 Furdance 2022-08-05 20:23:00
Artist Alley - Attention Artists and Makers!
Like last year, there will be an Artist Alley! If you'd like to have a table to display your prints, plushies, pins or other products, contact the organizers!
This year, for the first time, we'd like to host an art exhibition at Furdance Budapest! If you've digital, traditional or other creations/objects that you'd like to exhibit, contact the organizers!
Article cover photo by Orange Omega, source: Youtube