Registration
If you don't have a Furdance Account already, register one with your email address or use one of your social media accounts to create your profile.
You need a Furdance Budapest account to log in!
If you had a valid registration from the last Furdance Budapest, then you can use that account here as well. You don't have to register a new one.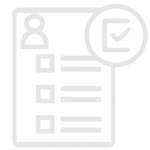 Sign up