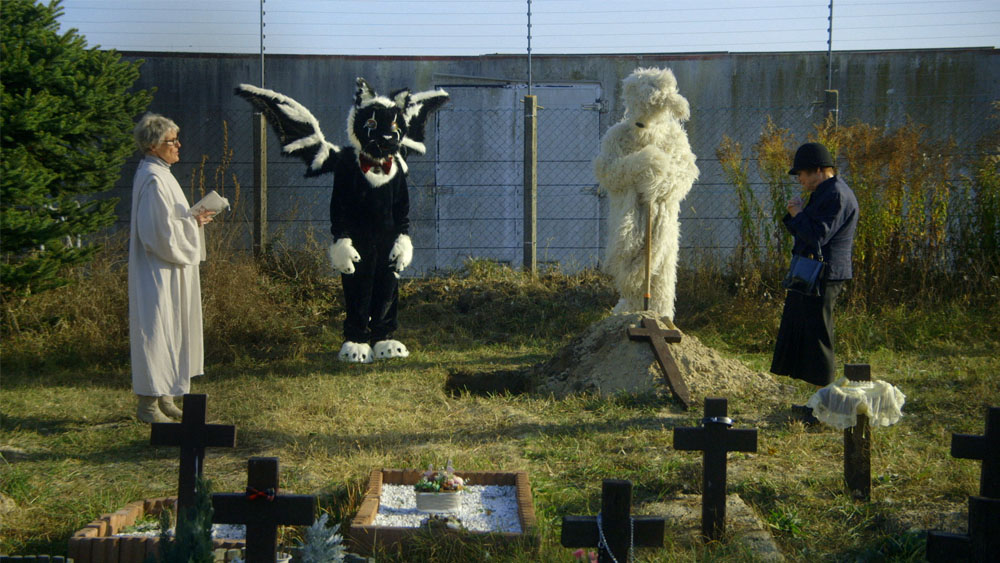 2021-09-08 21:45:00
Mom's Cat - premiere and audience meeting
Are you familiar with Sungbat the cat-bat? You might have already met him. The premiere and audience meeting will take place before Furdance in the daycare.
We'll present you Schnabel Annabella's film, Mom's Cat!. If you pay attention you can find some familiar names from the Hungarian community. The protagonist is a furry in his 30's living at his mom. His growing up with unique humor and through his escape story in the end the protagonist Félix finally starts to make a living on his own.
The film was originally made for a diploma film but thanks to it's success we can find it at the 43rd Moscow International Film Festival's Oscar qualifier's A category's short film's short film competition program. There are thousands of films sent to the event but only the best 14 gets to be in it. It'll be screened at the Miskolc Cine Fest's Cine New Wave program and the 66th National Independent Movie show too!
Ofcourse, Annabella will bring the cat-bat suit with her from the movie that you can take a look at after the premiere at the audience meeting.