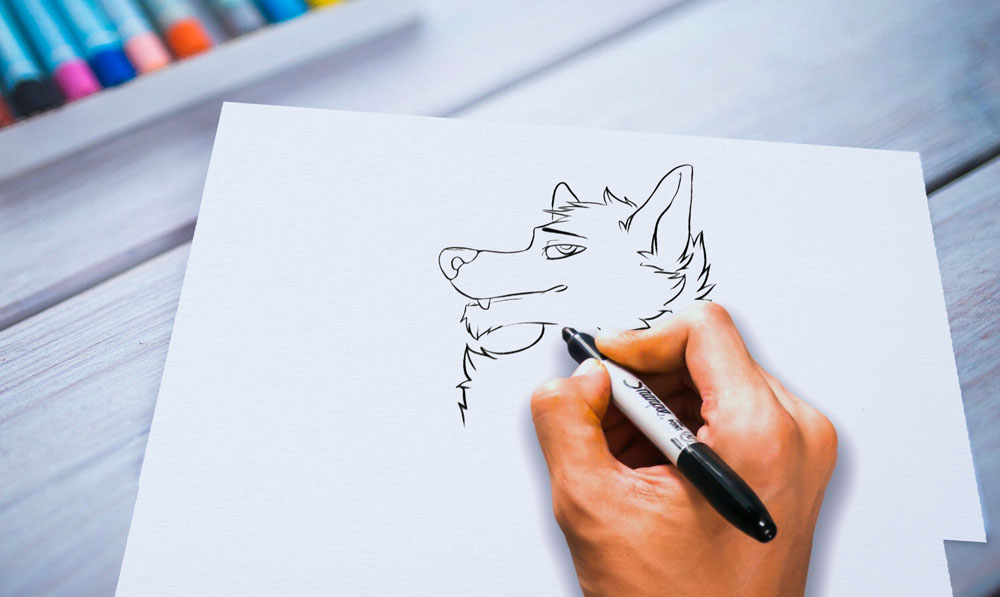 2021-08-19 18:30:00
Furdance Budapest partner Artist Program
Do you feel you don't have an image you would like to see on your Furdance Budapest badge? Maybe you just want a better profile picture on our site? Then the solution is the Furdance Budapest partner Artist program!
To make it easier for you to find one another, we've made a list of the Furry artists you can turn to.
You can get to know the participants of the program by clicking on the "Partner Artist Program" menu item on the website. Read their introduction, check their reference works and if you think you would like to order from someone, feel free to contact them.
Applying for the program
In case you would like to apply for the "Furdance Budapest Partner Artist" Program, so that your contact details and references appear on the site, please contact the organizers.
Furdance Budapest only provides a visual interface for the artists participating in the programme, it does not take part in the process of negotiation and ordering. All orders are made between the Artist and the Client, according to the Artist's terms and conditions.