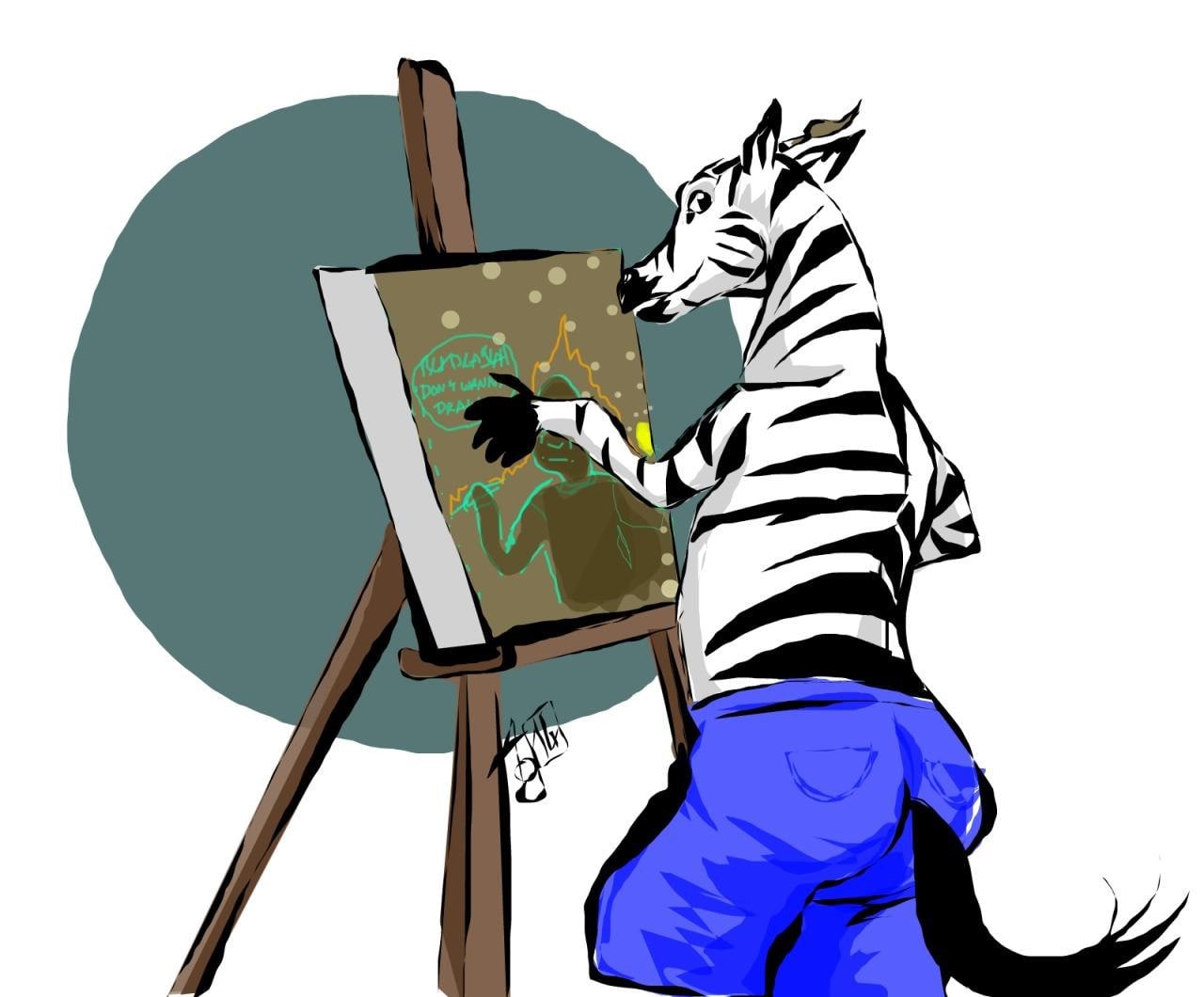 Furdance 2022-08-02 00:55:00
Molino
This year you'll also have the opportunity to present your own creative drawings and works as decoration at Furdance Budapest.
All you need to do for this is to send in your homemade, themed drawings that you'd like to see during the event.
Please inform @lavinahuskyfirst by telegram about your intention to send the picture. For processing purposes, it's necessary to see exactly how many works we can expect.
We expect images to be submitted by midnight on August 10, 2022. Because the number of images that can be produced is limited, we cannot guarantee that we'll be able to prepare all images for the event.
Important: For the production of banners, the optimal resolution of the image to be submitted is 300 DPI, and the ideal image size is 150x90 cm, as the printed banners are also this size. Due to the textile printing technology, we avoid dark or very monochrome images as much as possible.